Everything you need to know to navigate the Garena Free Fire map and survive by defeating all your rivals, these tricks will help you win games and become a better player
Garena Free Fire is a battle royale or battle royale game in which the last survivor wins. If you want to be the only survivor among 50 participants in all battles, do not miss the tricks that we are going to provide you below. Victory is not always guaranteed, but they will make your life easier with Mod menu ps team.
Connection quality
You must have a good internet connection to have a chance. It is a basic element in any battle royale game, the technical part of the communication should not interrupt the game. At home, make sure you are receiving the Wi-Fi signal correctly, and if necessary, move closer to your router or find solutions to strengthen the signal. If you are outdoors, check the signal coverage and traffic on your phone.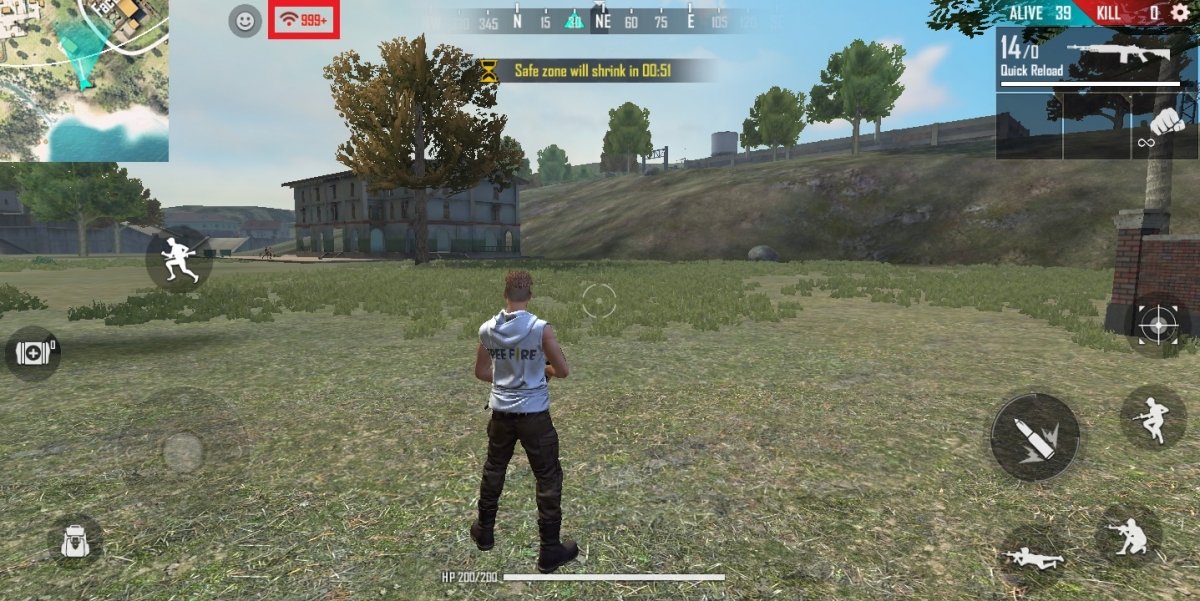 Check the connection quality here
Get used to the controls
In battle royale, speed is extremely important. And first of all, to be fast, you definitely need to master the controls with millimeter precision. Whether you are playing with touch controls or some kind of external device, you should be very familiar with character controls and shooting. And this can happen if you play a lot and die a lot. Don't be afraid to fall in battle, learn to navigate scenarios and above all equip your weapons and items.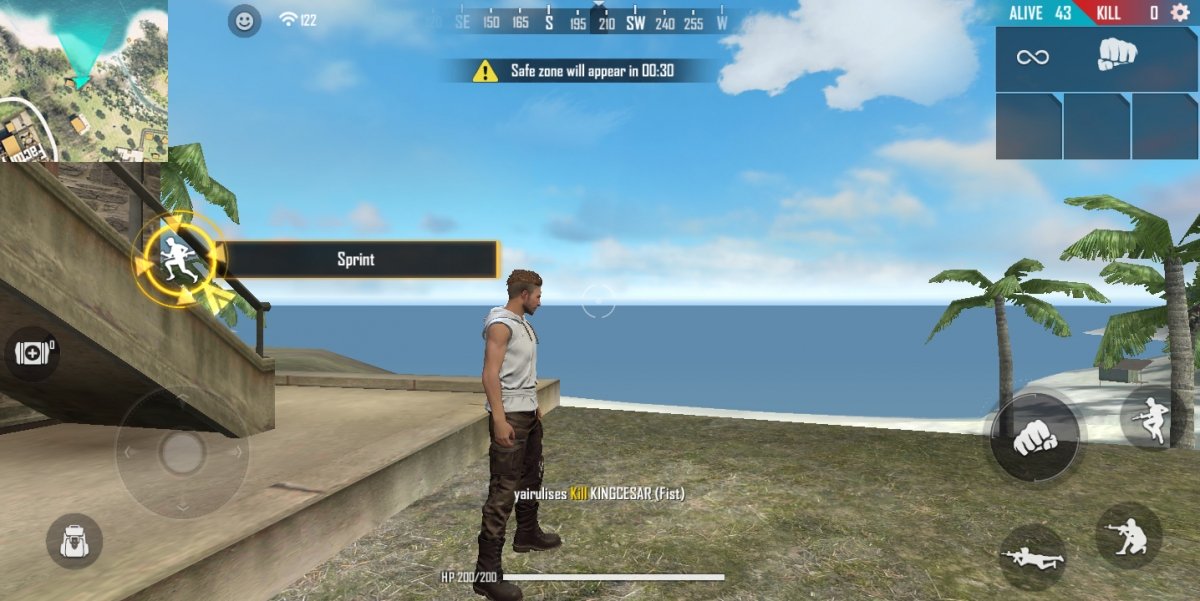 Mastering the controls is extremely important
Jump alone and fast
Try to quickly get off the plane so that you are one of the first to land and have all the resources of the game within reach, do not open your parachute in order to fall as quickly as possible. If you decide to wait, then wait until the end, do not jump in the middle of the flight, as you risk getting close to the vast majority of players. Do not get into a God-forsaken place: you will have no protection, and you will hardly find the resources. Fall near a building or infrastructure without attracting attention. Don't do it right in the middle of the city, where there will be players who can kill you.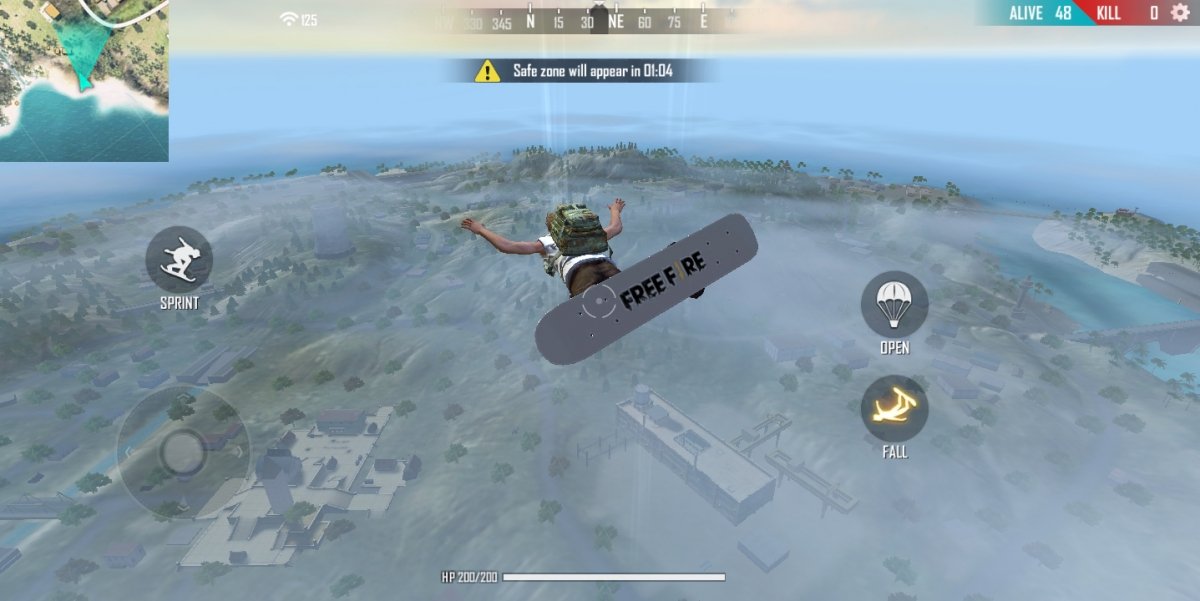 Avoid getting into crowded places
Equipment and ammunition
The first thing you have to do during the game, and quickly, is to find the weapon. Your goal is to find a good quality weapon that you feel comfortable with. Short and long guns can be used, but we recommend the former, especially those that shoot continuously (attention to the bullet counter). Short-barreled weapons won't help you much. It is also very important that you have a large backpack for storing a lot of items, as well as a helmet and vest to increase your shooting chances and avoid snipers.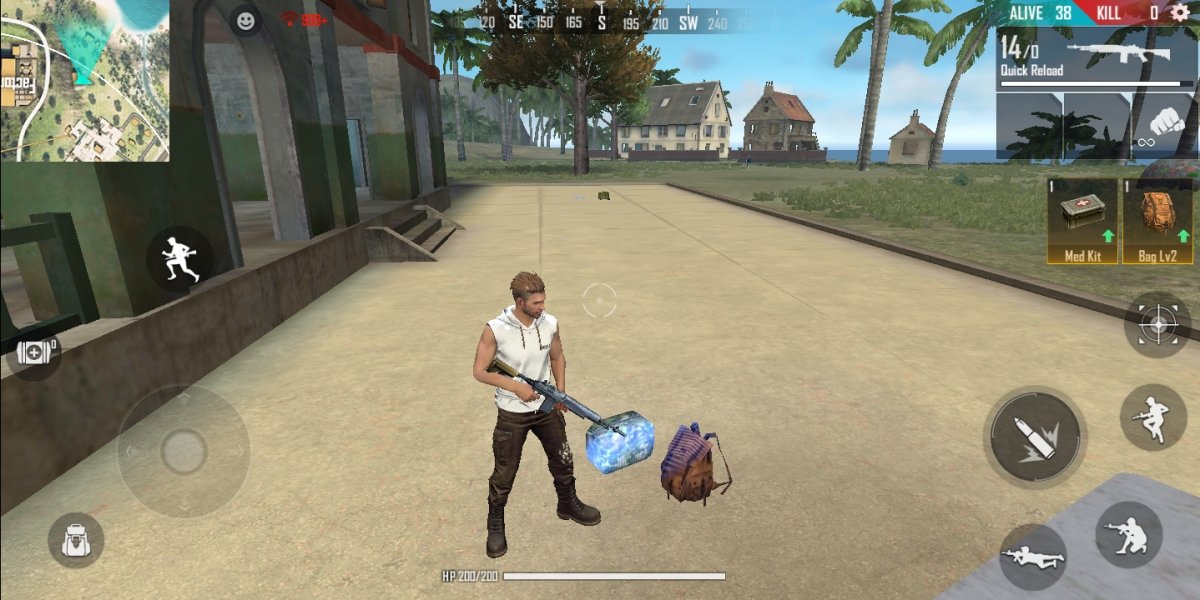 Get weapons and protection as soon as possible
Collisions
Sooner or later you will have to get into a firefight. When this happens, a few things need to be clear. First of all, you need to look for cover, avoid collision with anyone in the open field without the ability to protect yourself from the environment. Make sure you have the best weapon available, the best defense, and a full health bar, and use an emergency kit whenever possible. If it is impossible to find cover, because you are literally crossing the desert, and you cannot respond with fire, it is best to run in the opposite direction, but along different and chaotic trajectories so that your pursuer cannot predict your movements, and, therefore, do not fall under his sight …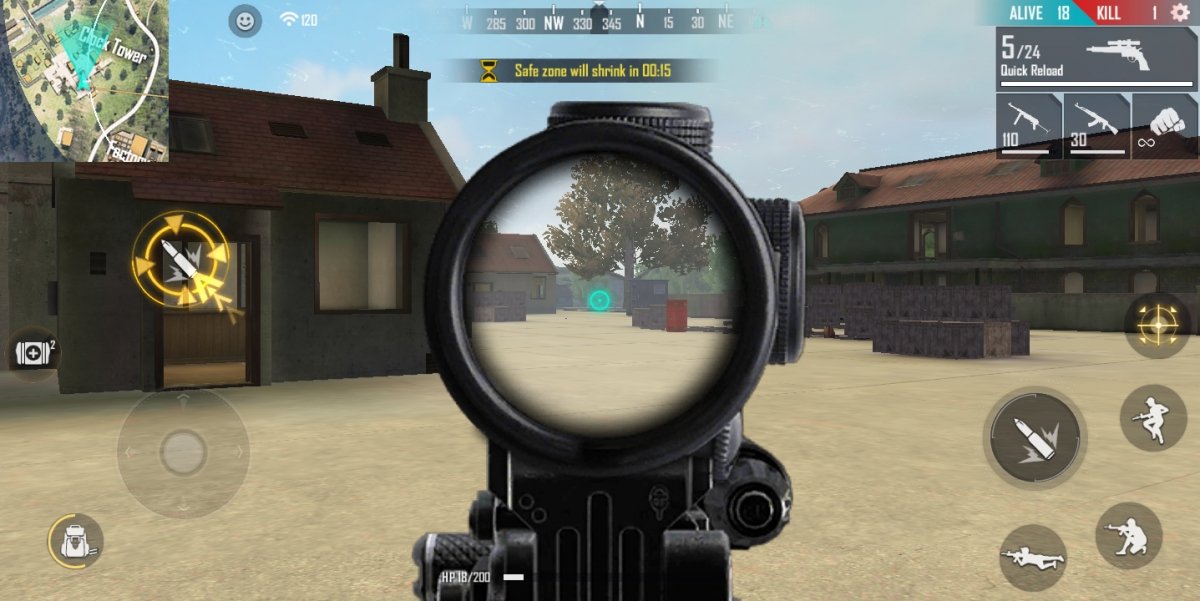 Getting used to the telescopic sight is extremely important
Pay attention to the safe area
As with all battle royales, the playable area decreases over the minutes. You have the opportunity to explore the environment in search of weapons, but do not lose sight of the on-screen warnings that the play area is closing, if you get confused, the time has expired and you are not in this area – you will die in a few seconds. Explore the map, click in the upper left corner of the screen to find out where the circle is and where to go. The same map will show when there are hazardous areas, since when it detects a lot of activity, it places them on one map. It also displays the position of nearby players when they shoot and is detected as orange dots.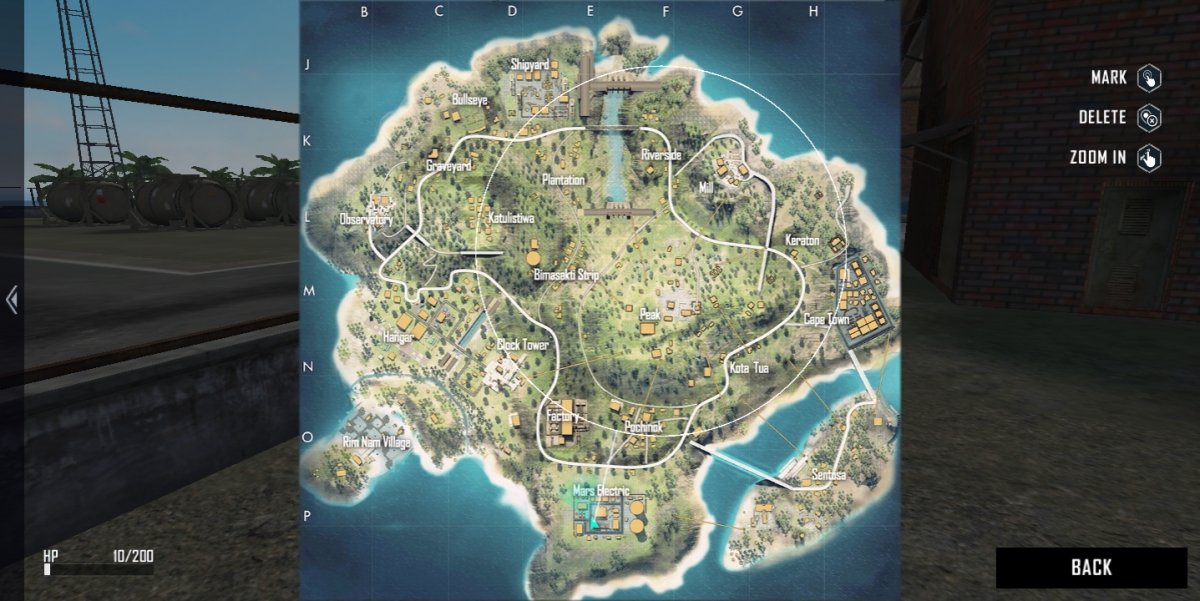 Note the white circle on the map
Avoid open field
Try to reduce the time you spend in the open field at all costs. Being in a place where there is no cover, you become an easy target. Try to change the place as often as possible: staying in one point, it is easier to find you.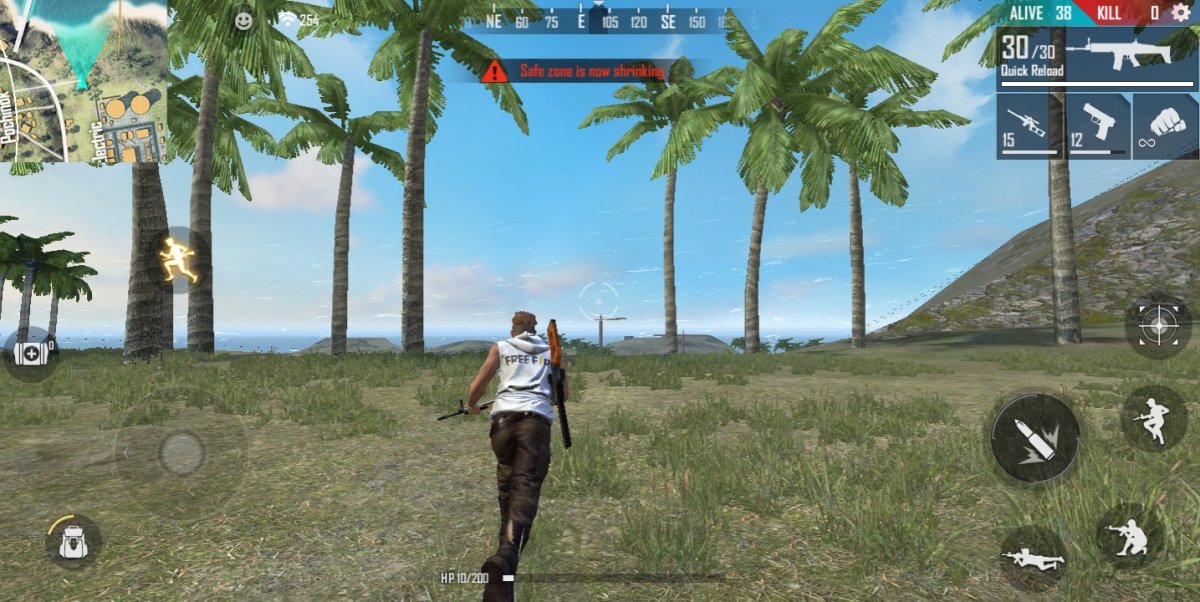 Avoid open field
Follow all these tips and you will multiply your chances of winning games in Garena Free Fire for Android.
key-gq9nrsrk8rrzcpcpw4lvkbwhju7qjiuhxs4rfftmf8c